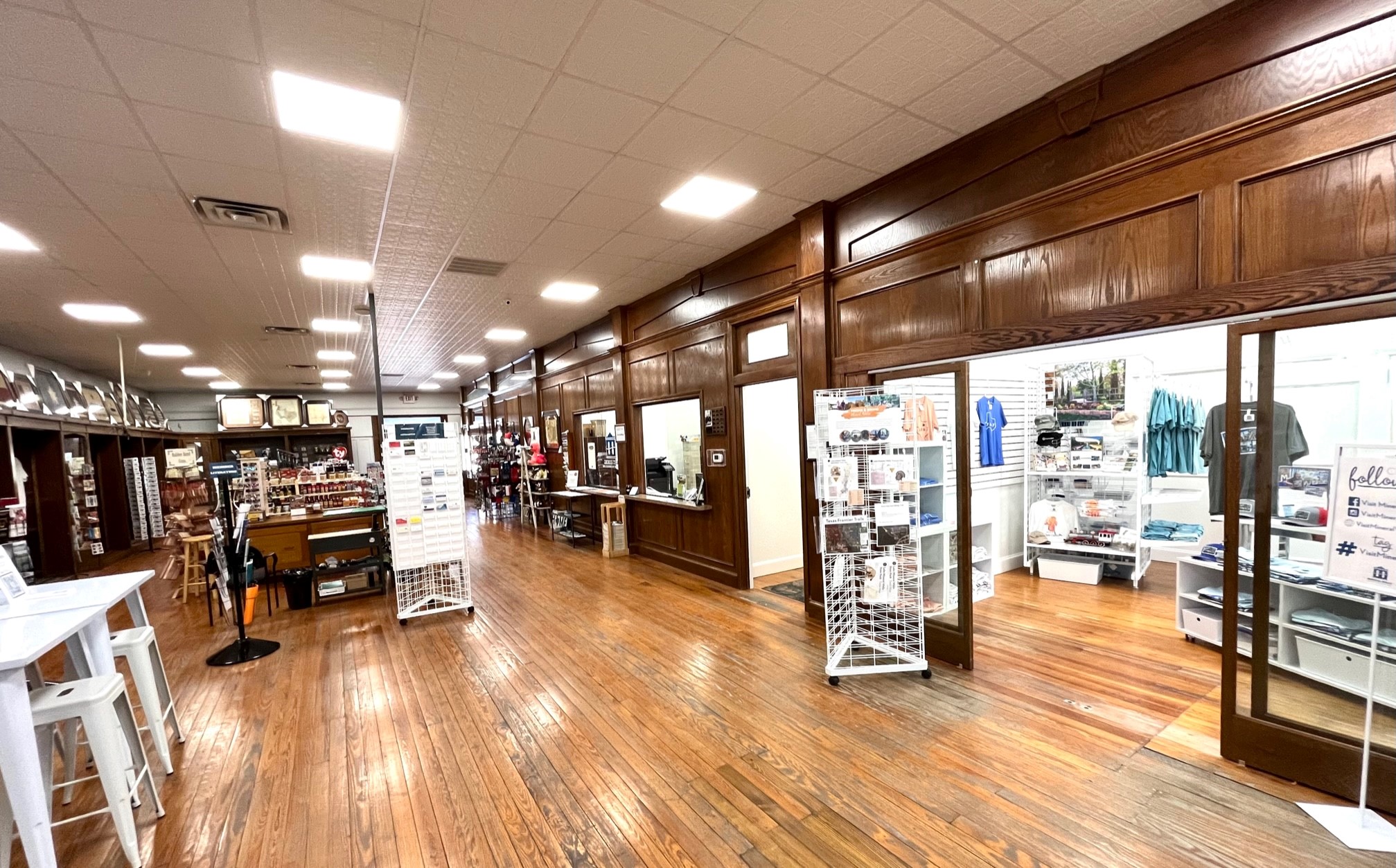 Visitor Center Location & Hours
107 N. Oak St.
Mineral Wells, TX 76067
(Poston's Building downtown)
Monday-Saturday 10 a.m.-6 p.m.
Sunday 1 p.m.-5 p.m.
Greetings from Mineral Wells, Texas!
At one time, Mineral Wells was known as the "America's Great Health Resort" "Where America Drinks Its Way To Health". This was the health tourism hot-spot where all the celebrities came to partake in the waters and stay in our luxurious hotels.
Today, the waters are still here and very popular and so are the hotels. The Baker Hotel is being restored to her grand state and the Crazy Water Hotel is being renovated into a fabulous events venue and upscale downtown living. But that's not the only reason folks like to visit.
Mineral Wells is a leisure tourism destination where you'll discover a quirky history that beckons exploration, outdoor adventure that'll keep you coming back, and shopping and dining that make every visit fun and unique. We're located less than an hour west of the Dallas-Fort Worth metroplex which makes Mineral Wells the perfect place to get away from the big-city chaos.
Stop by our Visitor Center and let us help you plan your next visit. Or hop on over to the Visit Mineral Wells website for more information about our must see and do places.